Full audio production in Minneapolis
Recording, Mixing, Mastering, Location & Video
emailphonemap clientsgear home

Recording
Our large wood-floored tracking rooms have a warm, rich sound and feature acoustic design by Dave Ahl.
Mixing
The mix room is built around an SSL AWS900 console, Westlake, Bryston & Cranesong Monitoring and Lavry Conversion.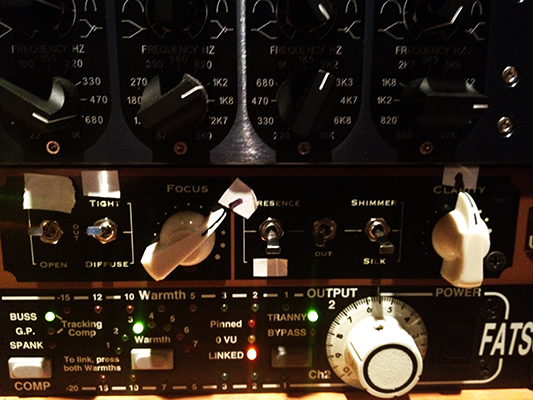 Mastering
Analog bus mastering includes the Requisite L2M, Clariphonic, Manley Vari-Mu and Massive Passive EQ for that finishing touch.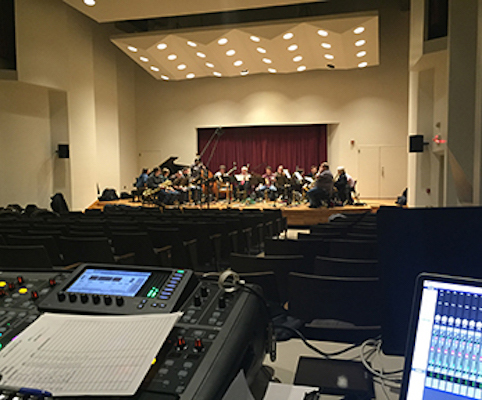 Location
We bring a seasoned team, the best mics and digital consoles to your venue for big bands, orchestras, choirs or string ensembles.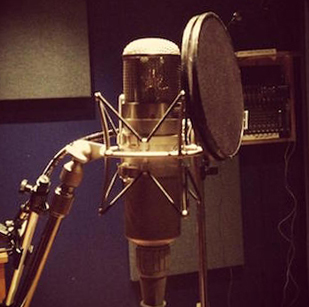 Voice
From commercial work to the finest poetry our signal chain and environment provide unmatched clarity and comfort.

Video
Add single or multi camera HD video to your project for online promotion, crowdfunding, grant applications or booking.

Rooms
A large mainroom and four additional iso rooms with great lines of sight give you the flexibility to track live in the same room or with isolation.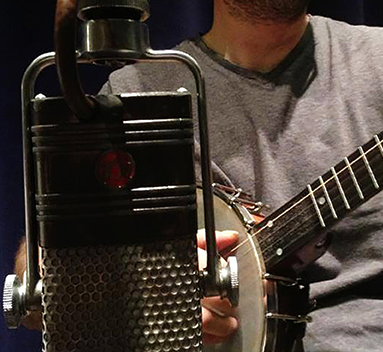 Mics
We offer the vintage sound of Neumann - U47, UM57, AKG C24, RCA 44BX & 77DX mics as well as a huge selection of new ones including Coles, Schoeps and Royer.

Preamps
Choose from over 40 channels of pre including Vintage Neve 1073, Millenia, Vintech, Great River, Manley & SSL.
Request a free quote or studio tour